JACK & QUILL
CONTENT WRITING
CONSULTING
CURATING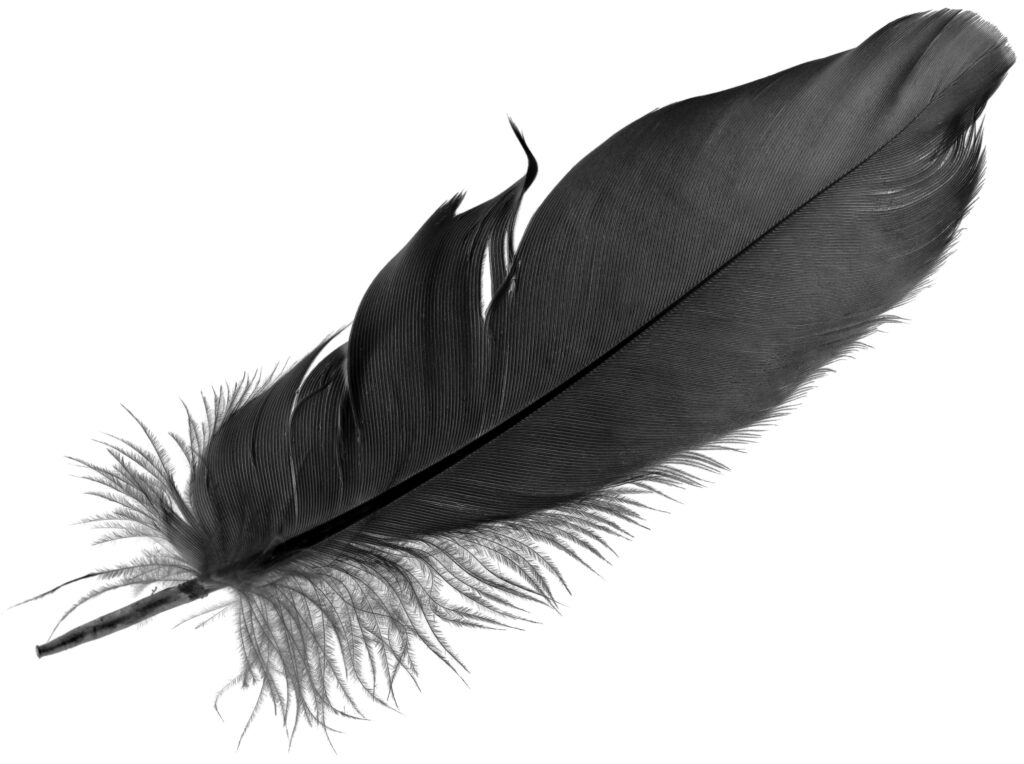 WHETHER YOU NEED TO
generate written content for an arts website, publication or public display
enhance the effectiveness of existing written content
create an artist biography or tell the story of a commercial or not-for-profit arts organisation
produce engaging descriptions of artworks or arts events
proofread content that has been translated into English
polish content that has been generated by artificial intelligence
or obtain editorial or curatorial assistance and advice
Jack & Quill will EXPERTLY CRAFT your PROFESSIONAL communications AND ENSURE THAT YOU RECEIVE ALL THE PROFFESIONAL ADVICE YOU NEED.
At Jack & Quill we know how effective a well-constructed message can be, and we know the degree to which curation can enhance an arts event. We also understand that for most creators, time spent writing or resolving curatorial concerns is invariably time lost to your own creativity. By enlisting Jack & Quill you can stay focused on what you and your team do best.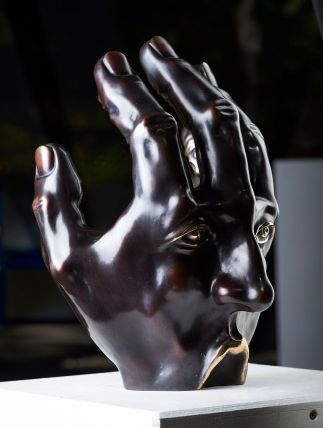 Art

ISTS

With over a decade of experience writing content for individual artists and collectives, Jack & Quill's industry art writers know how to engage with creators, specific artworks, exhibitions and entire oeuvres so as to generate the kind of message we know you'll want to share.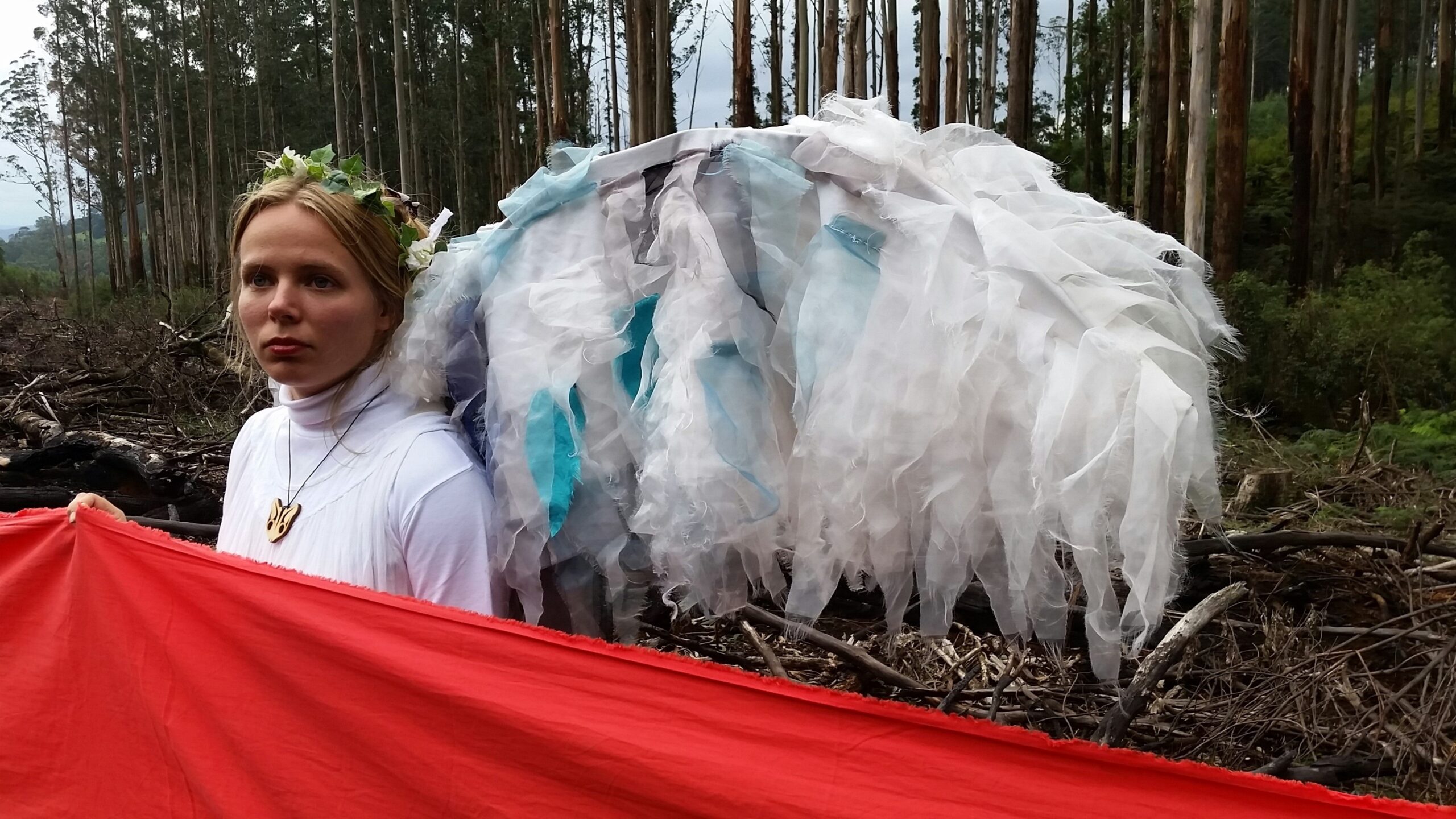 NOT FOR PROFIT
By producing written content that informs, persuades and inspires, Jack & Quill can help you to succeed in furthering the causes that are important to you, and because we want to see good people excel where it matters most, we offer a discounted rate to not-for-profit cultural organisations.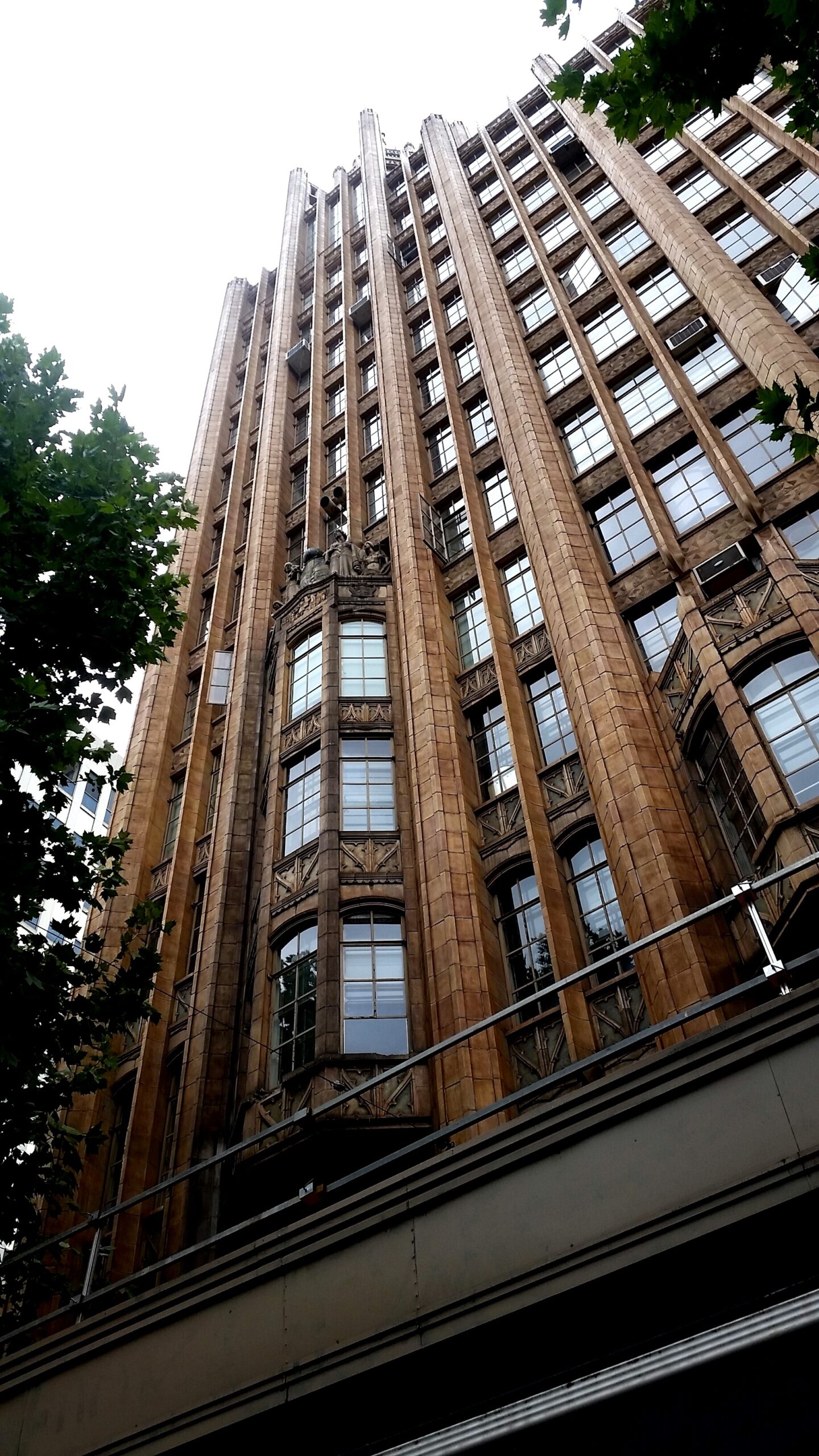 COMMERCIAL
Whether you are a small independent gallery or an international arts institution, Jack & Quill's expertise in content writing for professional practice will bring renewed freshness, structure and vigor to your foundational, educational and promotional communications.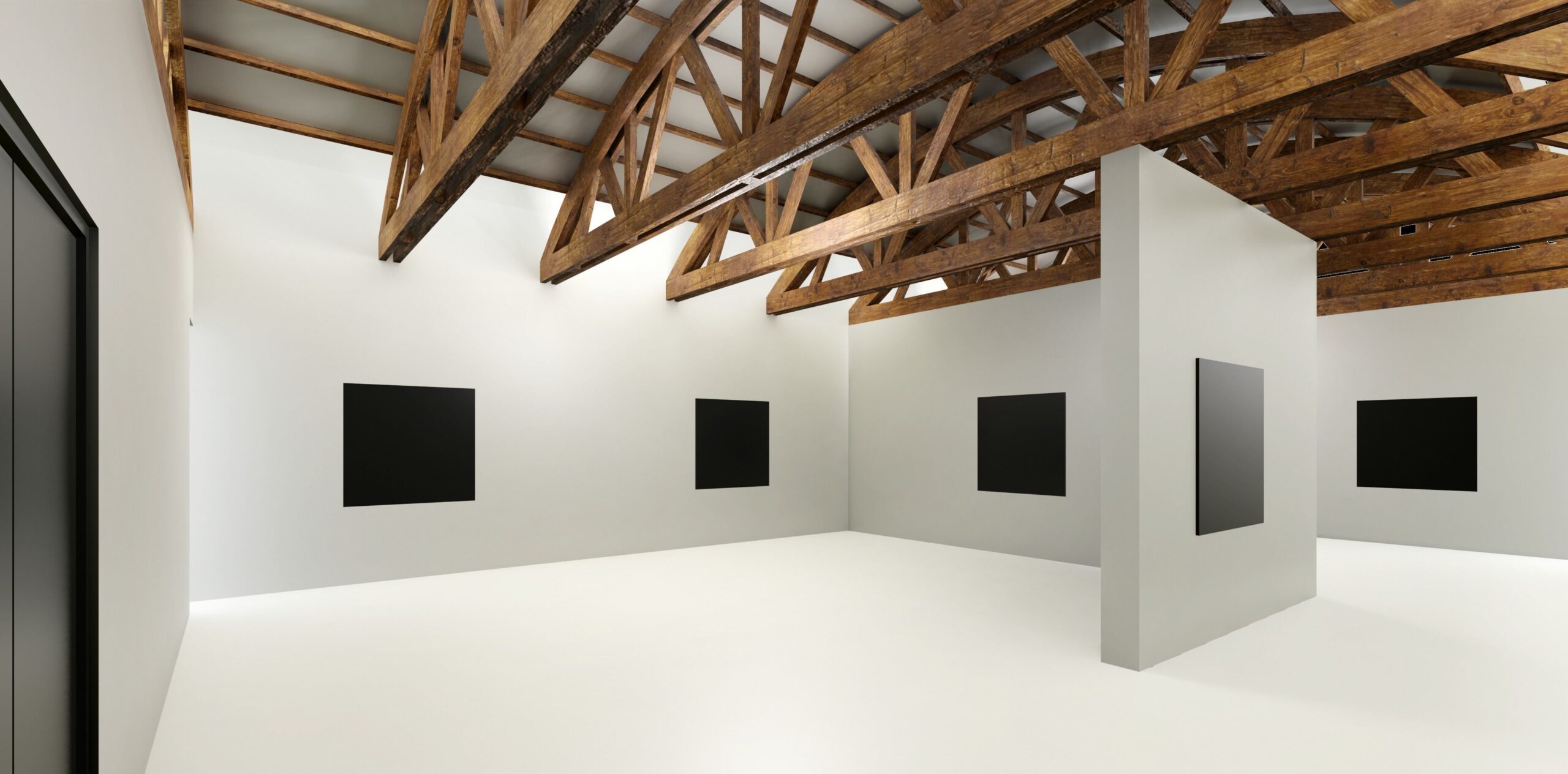 CONSULTING
Do you have a concept for a location, an exhibition or an event, but need advice or assistance towards development and delivery? Jack & Quill can nurture, map and guide your seeded ideas towards the fulfillment of the cultural experience you want to create.
Images
Left: Todd Stuart, Sculpture of the Artist as a Hand, silicon bronze, 39 x 30 x 26 cm
Centre: Environment Guardian protesting in the Toolangi State Forest following a VicForests clearfell logging and burn operation, Victoria, photograph Ewen Jarvis, 2016
Right: Art Deco Gothic inspired Manchester Unity Building at 220 Collins Street in Melbourne, constructed 1931–32, photograph Ewen Jarvis, 2012
Bottom: Virtual Reality Art Gallery, low-poly 3D printed model, wooden beams